Legitimate Work At Home Jobs - Over 10,000 Jobs Available!
New Genuine Work from Home Jobs Added Every Single Day!
Legitimate Job Opportunities, Hand-Picked and Pre-Screened!
Flexible Jobs, Part-time, Full-time, Temporary, Permanent and Freelance!
Job Placement Assistance and Professional Resume Writing Services Available!
Welcome to HEA-Employment.com
Welcome to HEA-Employment.com, the premier job listing site for genuine work from home jobs. We have one of the largest legitimate work from home job databases on the Internet today. Job seekers will get access to thousands of legitimate work at home job openings. HEA is not just another job board, we also provide services like customized career advice, job placement assistance, professional resume writing services, personal job search agents, daily job alerts, home business opportunities and much more that help connect job seekers with reputable employers. Get the freedom to set your own hours and work any place you prefer. HEA has helped thousands of job seekers locate work from home employment opportunities since 1997.

Job Seekers
Search and Apply for Jobs
Upload Resumes and Cover Letters
Daily Job Alerts
Private Messaging to Employers
Track Job Applications
Save Jobs and Searches
Privacy Protection and Member Security
Employers
Unlimited Job Postings
Unlimited Resume Searches
Daily Resume Alerts
Private Messaging to Applicants
Application Tracking
Save Resumes and Searches
Featured Jobs and Banner Ads
Member Benefits

Daily Alerts Create custom job or resume alerts and get the newest work at home jobs and resumes delivered to your email daily.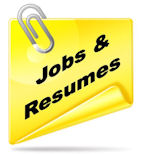 Unlimited Postings Job seekers can post unlimited resumes and employers can post unlimited work from home employment jobs.

Unlimited Searches Job seekers can search and apply for an unlimited number of jobs and employers can search unlimited resumes.

Community Tools Access work from home employment resources, tips, advice, chat rooms, forums and blogs to correspond with other members about various topics.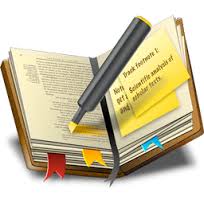 Application Tracking Track all of your job applications or resumes within your account and stay organized easily with notes and attachments.

Private Messaging Allows job seekers and employers to communicate directly and privately through our site. Speak with job seekers or employers one-on-one.

Video Profiles Upload your personal or company video profile or interactive presentation with additional details. All video formats accepted.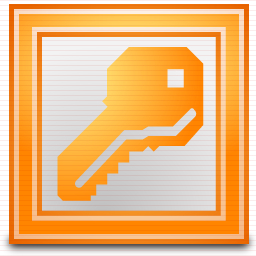 24/7 Access and Assistance Access and manage your online account or contact HEA for customer support and assistance 24 hours a day, 7 days a week.

Privacy Protection All personal information in your online profile is protected and will be kept confidential. Members can choose to make their profiles public or private.

Home-Based Business Packages Want to start your own home business? Check out our large selection of home business kits and find everything you need to get started.