---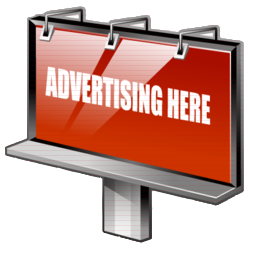 Advertise With Us
If you are offering a service or product that will appeal to our member or customer base, our website is the best place to advertise your services. We give advertisers more for their money than any other site. Your ad will be viewed on most of our web pages simultaneously which will greatly increase the response rate of your advertisement. Contact us for current ad rates or questions.

Become an HEA-Employment.com Affiliate
Promote HEA-Employment.com! Do you have a business website or blog? Join our free Affiliate Program and make extra money by promoting HEA-Employment.com services and products right on your site.
---
---
---