---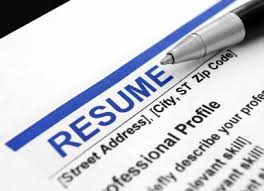 HEA-Employment.com Provides Complete Resume Options
that Include Everything a Candidate Needs to Find the Perfect Job
Certified Resume Writers - Step-by-Step Guidance and Support - 100% Custom Written Resumes - Quick, Easy and Affordable - Ready in 48 Hours - No Automation
Need a professional resume or cover letter? Let us help you create one that ensures you are the person they hire! Did you know once a company has reviewed hundreds of resumes they narrow it down to about five for potential employment? When you apply for a job, 300 others do too. Stand out with a professionally written resume. We will partner with you to create a customized resume or cover letter that will capture your targeted audience and lead to interviews. We will design a custom job-winning resume that is perfected to each individual and guaranteed to get you results. Your resume will stick out from the competition and get your foot in the door. The key to a successful job search is a resume that attracts attention and gets you noticed. This service is highly recommended for all active job seekers, especially those who do not have a current or updated cover letter or resume, entry-level workers with minimal work experience, recent graduates or candidates who have been out of the workforce for a long period of time.
---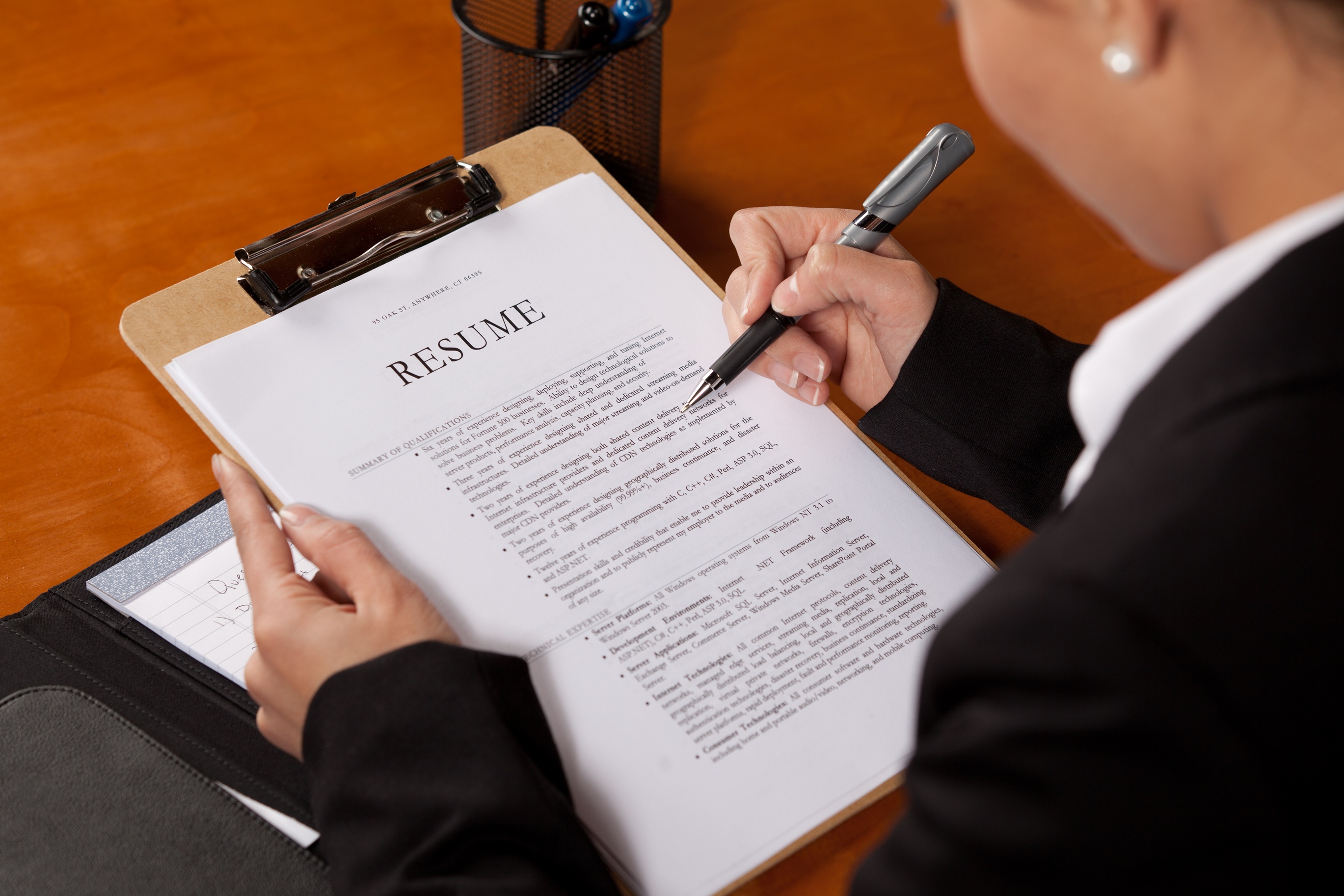 Experienced Resume Writing Experts
Our team has a combined 65 years of experience in resume writing, staffing, and online recruiting. We have written over 6,000 resumes and cover letters to date. Each of our resume writers and experts is certified, possess knowledge of the latest hiring trends, and specialize in over 100 industries. Your resume will get the attention of hiring companies and employers. Our resume services are very affordable with options starting at just $25.00. Whether you are a senior-level executive, mid-career professional, entry-level candidate, military personnel, student, graduate or a government employee, we can help you create the perfect resume. We will make the job search process a lot easier. A professional resume and cover letter greatly increases your chances of finding a job. All resumes and letters are saved in an MS Word, OpenOffice or PDF format. Our certified resume writers will customize your cover letter or resume based on your current work situation, industry and needs.
View examples of resumes and cover letters we have created this year.
---
---