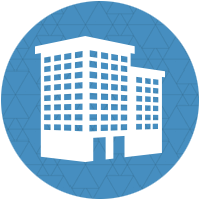 The Hal Lewis Group, Inc.
Remote (Anywhere)
May 26, 2018
Part-time and Full-time
We are always looking for strong conceptual writers with pharmaceutical advertising copywriting experience. Candidates must have both promotional and technical writing experience and the ability to provide insightful interpretation of clinical data/product research, and enjoy working as part of a team in developing creative promotional materials.