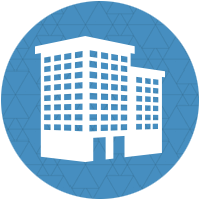 A Transcription 2000 Services, Inc.
Remote (Anywhere)
May 23, 2019
Part-time and Full-time
Benefits of Joining the Our Network: Work from home, the road, or the beach, it is now all easily done. Be able to process client returns from anywhere, no need for an expensive office building. Concentrate on growing your client base, not worrying about high software costs and overhead headaches. Start a new Tax Business at a fraction of the cost of traditional means of entry. Work within a network of experienced tax professionals; you do not need to go it alone. Be able to offer a wide range of products and services, increasing revenue per client. Keep 85% of your source client fees and 25% of our source client fees (NOT 18% working at a typical national franchise office).