---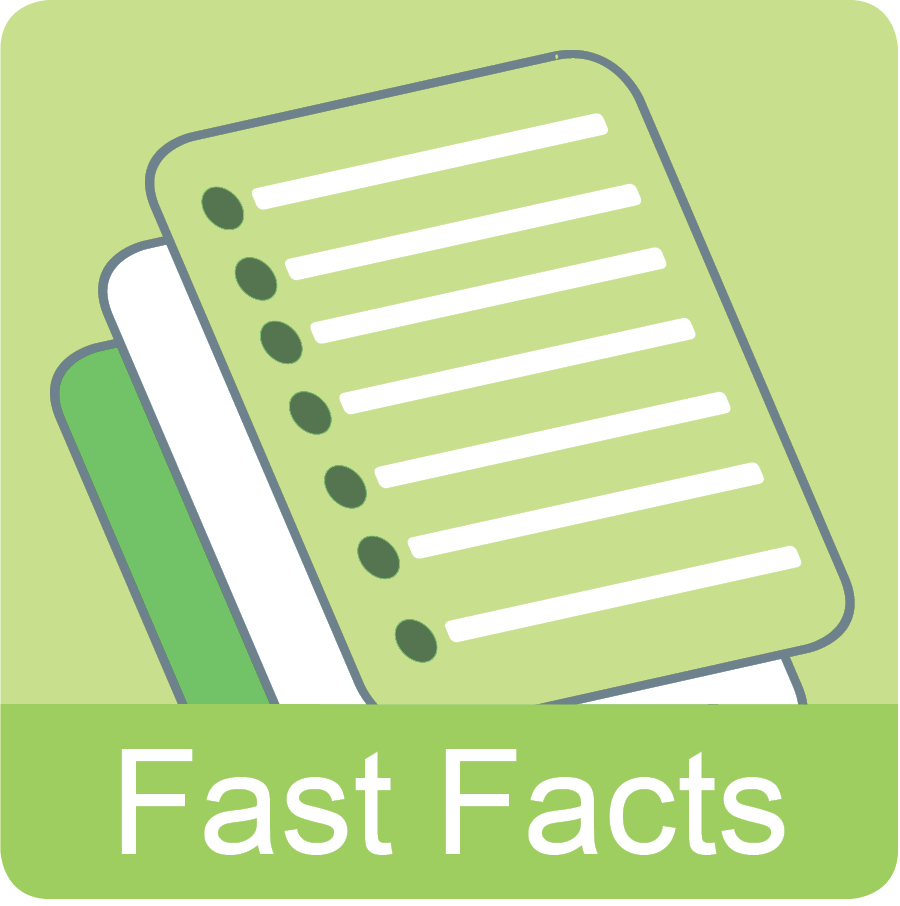 Fast Facts
Business Founded: January 1998
Business Headquarters: Las Vegas, Nevada
Business Contact: P: +1 (702) 608-1285, F: +1 (253) 660-6977
Principles: S. Marie Surles, Angela Kane
Target Audience: Virtual assistants, telecommuters, freelancers and independent contractors.
DBA/Trade Names/Subsidiaries/Partners: HEA©, Home Employment©, JobsHome©, VonJobs©, HEAJobs©, HEA-Employment.com©, Jobs-Home.com©, VonJobs.com©, HEAJobs.com©
---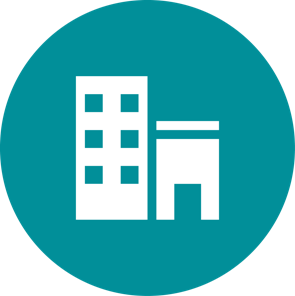 Our Company
HEA-Employment.com was started in 1998 to provide assistance to job seekers and telecommuters who want to work remotely in their own homes by offering legitimate work at home job listings, services and resources for telecommuters and virtual assistants. We have recently expanded our business to include professional resume writing services and home business packages. Our main priority is helping job seekers find employment through access to thousands of legitimate work at home jobs. What makes us different from similar job listing services and organisations is our ability to provide our members and job seekers personal and direct assistance. Our speciality is helping candidates go beyond the normal everyday method of simply searching job listings, submitting a resume and waiting to be contacted. HEA-Employment.com will provide the assistance and tools required to find a job in the comfort of your own home.
---
Our Mission
Our mission is to connect telecommuters with legitimate companies that need virtual assistants or independent contractors. Our services are for any person searching for a work at home job, especially parents with children, caregivers, people with disabilities and those who do not want to travel miles away from home every day to go to work but still need to bring in an income. HEA-Employment.com has helped thousands of job seekers locate home-based jobs since 1998. Providing quality services, products, authentic jobs and personal assistance for people looking for work at home jobs is our primary concern. Our goal is to give members a single location to find legitimate job opportunities from reputable employers. We want to help match telecommuters from every corner of the world with employers needing their skills and expertise.
---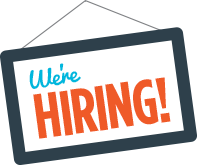 Our Jobs
We are always accepting applications from reliable, dedicated, dependable and hard working telecommuters. We not only help members locate work at home jobs, we also provide jobs that can be done from home. All candidates will need to complete an Independent Contractor Agreement and tax forms (W-2, W-9 or 1099 MISC) before being hired.
---
---