---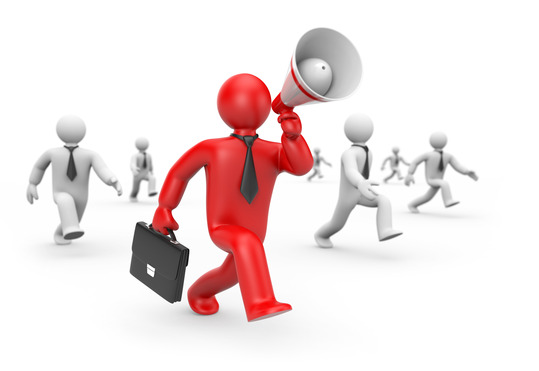 Let Our Job Placement Experts Match You
with companies offering work at home jobs.
HEA-Employment.com works with thousands of reputable companies that hire virtual assistants and telecommuters. Our placement and staffing specialists help hundreds of candidates find a legitimate work at home job every month. HEA-Employment.com matches virtual assistants with hiring employers. Using years of extensive job placement knowledge and experience, our staffing and recruiting specialists will match your skills and needs with available work at home positions. Whether you are looking for a full-time permanent position or a part-time temporary job that gives you the flexibility to work when you want, we connect you to thousands of reputable employers and recruiters. With full-time, long-term, short-term, seasonal or temp-to-hire assignments, you can choose when and how much you want to work at a competitive salary. Our service matches your resume to employers that need to fill virtual job openings. The process is very simple and straightforward - our staffing and recruiting specialists will search for jobs compatible with your skills and experience. Once a position becomes available that matches your preferences and qualifications, your resume will be forwarded to the employer. When the employer receives your information, they will review it, place it into their databases and contact you directly for an interview if you qualify for any of their job openings. No other steps are required, all you need to do is wait until you are contacted.

Reputable companies looking for experienced applicants. Employers are also able to search our resume database for applicants; therefore your resume will be viewed by hundreds of companies. The employer will select the best candidates and contact those applicants directly for hiring. Every company or recruiter we send your resume to have been checked out through the Better Business Bureau and other consumer protection agencies for confidence and safety. Employers with a history of dishonest business practices or complaints are removed and discarded immediately. We want to ensure our members that the companies we deal with are legitimate companies with good reputations who have been in business for years.
---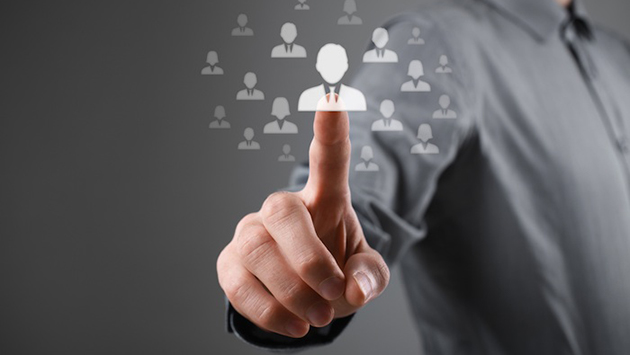 Recruitment and Job Placement Service
for telecommuters and remote candidates.
Our job placement service is similar to other staffing agencies with the exception being the type of jobs we locate. The difference between us and other staffing companies is that our job placement service works exclusively with applicants who want to telecommute or work from home. All the jobs we advertise can be done remotely. Many of the companies that use our job listings to post their positions receive hundreds of resumes for a single job opening. Employers looking for virtual assistants are able to contact skilled applicants and pre-qualify potential employees, which is why our job placement program is preferred by many companies that hire telecommuters. Our service eliminates the hundreds of resumes these companies receive whenever they post a job. The primary focus of the job placement service is to find the right individual that matches the employer's needs. Basic member services are also provided which includes access to thousands of legitimate high-quality work-at-home jobs, daily job alerts, online resume profiles, job application tracking, privacy protection, private messaging to employers, 24/7 support and access to hundreds of work-at-home resources. We will work with you in every possible way to help you find a job. The job you want is out there -- let us help you find it today!

Save time and let us do all the work for you. If all that went into getting a job was posting your resume, every person looking for work would already be hired. Instead, most job seekers send their resume to an employer or post a resume on a job board and wait for a response. And if they want to work at home, the wait is going to be even longer. Getting a job takes more than just posting a resume and waiting - you also must know how to network, write a good resume and get your application in front of the right people. Our staffing and job search agents can help you achieve these goals and avoid common mistakes. We help you find a job by searching thousands of job boards looking for the best jobs that match your skills and experience. We are dedicated to helping you get employed so just relax and let our job search experts find you a job.
---
---
---